SECOND SIGHT GHOST AND PARANORMAL INVESTIGATION
Serving Saratoga New York and Surrounding Areas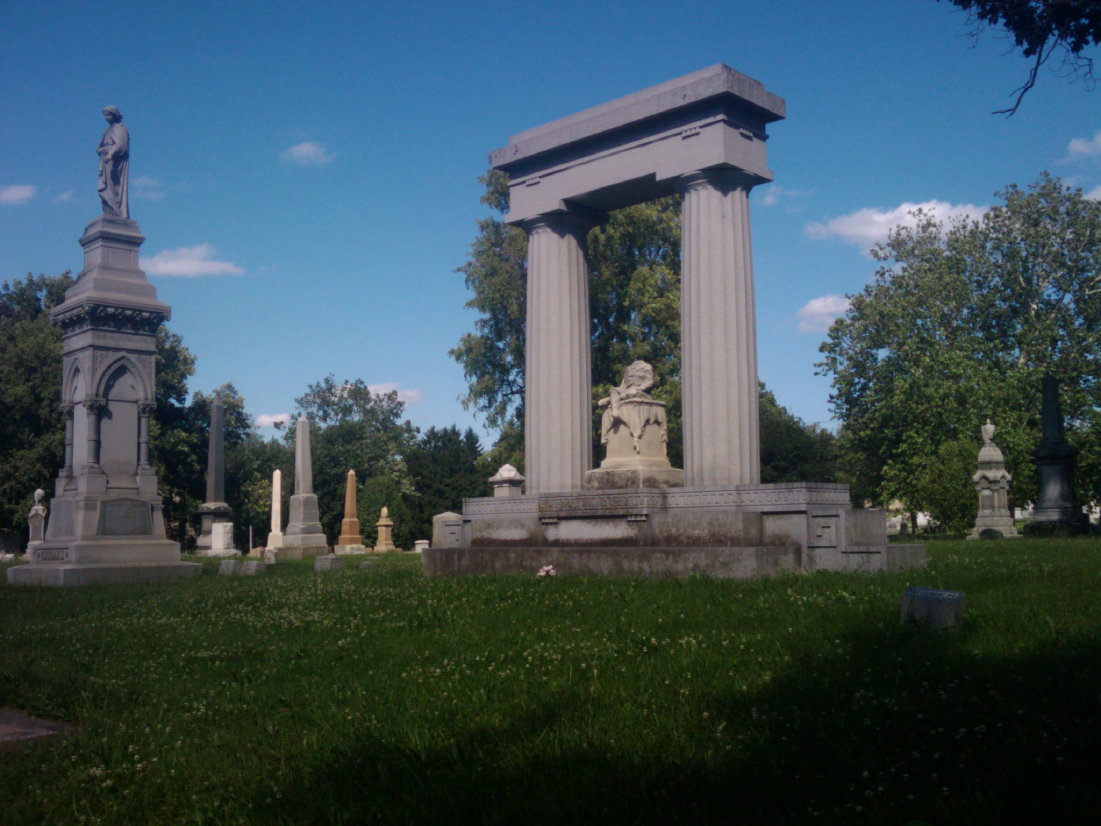 Copyright (C) 2011 SSGPI. All Rights Reserved.




Welcome to the SSGPI paranormal society website. We are a scientific based ghost hunting group covering the Saratoga NY and all the surrounding areas of New York, Massachusettes and Vermont. Our paranormal investigations are always handled in a professional manner and are free of charge. To learn more about our paranormal investigation group and procedures please click below. Feel free to contact us any time and we would be more then happy to help you with all your paranormal and ghost investigation needs.
As a paranormal investigation society we strive to help as many people as we can. We currently conduct ghost investigations in New York, Massachusettes and Vermont. If you have a paranormal disturbance outside of these states and would like to contact us about a possible ghost investigation feel free to do so and we will see if there is anyway we can assist you. Our ghost hunters are here to help and we always do so free of charge. We are constantly upgrading our equipment and experimenting with new techniques to help us out with our paranormal investigations. We are a scientific based group and do not determine anything as paranormal activity without physical proof to submit to our clients. Please see our mission statement for more on our paranormal investigation techniques. To schedule a paranormal investigation of your home or business please visit our contact page. Thank you for visiting Second Sight Ghost and Paranormal Investigation of Saratoga New York.
Find us under : Ghost hunters New York, Ghost hunters Vermont, Paranormal investigation New York, Paranormal investigation Vermont.